Home » Uncategorised »
The Benefits of Purchasing Custom Bulk USB sticks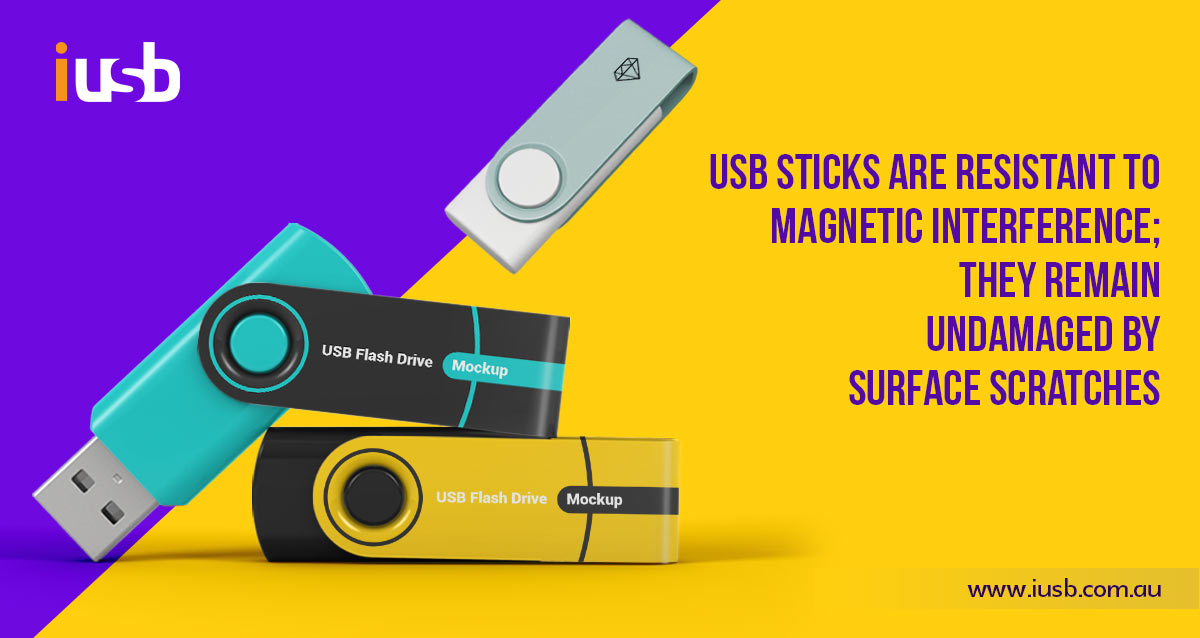 USB sticks are resistant to magnetic interference; they remain undamaged by surface scratches.
What you need to know about buying custom bulk USB sticks.?
Let me break it down for you in a more straightforward way. USB is an electronic device that stores data. USB short form for "Universal Serial Bus", and USB writes to flash memory, so it is called a USB flash drive.
USB typically acts as a plug-and-play storage device. Uniquely designed for storing and transmitting data. Technology has completely taken over the world. USBs resurrected many versions, and each reversion has increased speed connections.
The difference between 2.0 and 3.0 in simpler terms is that 3.0 is much faster than 2.0, and your device needs a 3.0 interface to work at full speed.
The USB standards are remarkably successful in modern technology. Universal Serial Bus connects hardware devices such as keyboards, scanners, printers, external hard drives, flash drives, cameras, joysticks, mice and many more.
Bulk USB sticks with custom-made designs are a great way to promote business. A custom shaped USB flash drive with imprinting a logo can garner attention from people who use it.
Well-established companies prefer to buy bulk custom USB flash drives for their daily tasks. Bulk USB sticks are reasonable, efficient, and better than paying retail prices. It allows purchasing a vast number of products at lower prices.
USB sticks are fully customizable, from their shape, size, and capacity. These are robust and suitable to use in different applications.
Different methods used for custom printed flash drives.
To guarantee the durability and quality of the final product, we have a multi-step process for creating custom print flash drives.
Plan the initial design in vector file format:
The vector file helps you with the quality of the image without losing resolution. Many print companies assist you in creating vector files in your artwork.
Virtual proof of design:
Once the artwork is decided in vector file format, the next step is to overlay the image on the product. The design gives us an idea of how a custom printed USB will look and enables us to determine the colours and dimensions that suits the flash drive style and colour you selected. Sometimes, if the design and colours do not match, we can easily change.
Pre-production proof of design:
The final step of the process is, once the virtual proof of design is frowned upon, it's time to print the final image on a virtual flash drive. Once final verification is done, designers will take photographs. The final image and product design will begin at the production stage.
There are a variety of custom printing methods used by different printing companies:
Digital printing
Screen printing
Laser engraving
Pad printing
Etching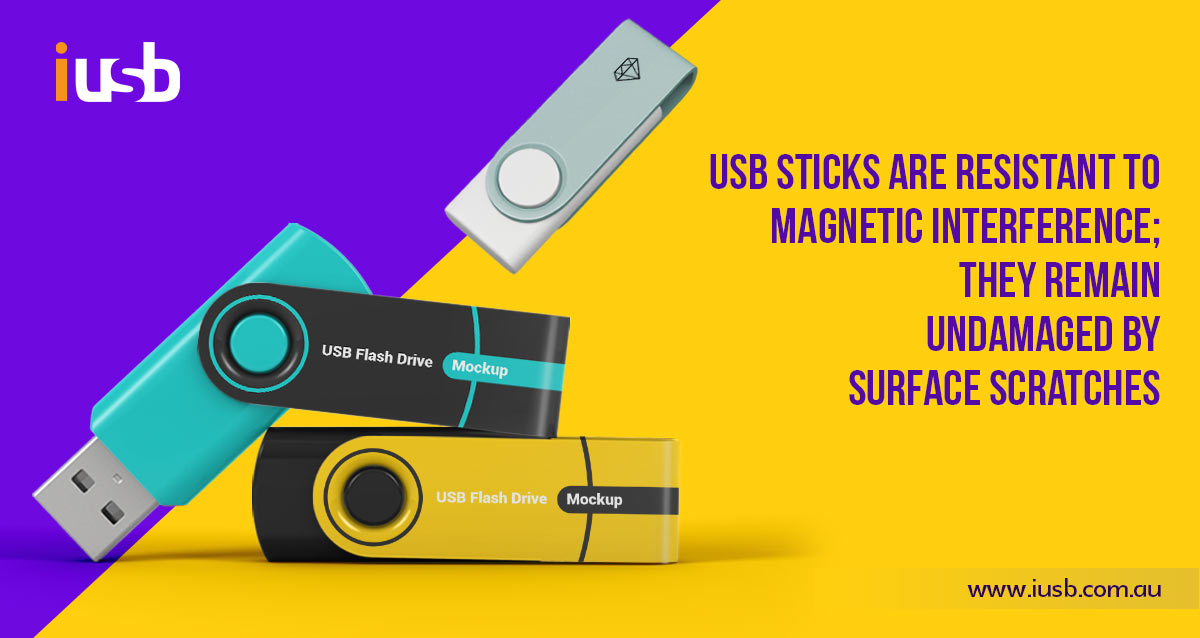 Factors you need to consider before buying bulk custom USB sticks.
Buying in bulk reduces how much you pay in the long run on products and supplies, also reduces the cost per unit. An online and retail company produce mass custom USB sticks with high-quality products at competitive prices for all business and personal requirements.
Storage capacity: Shop according to your project needs.
Memory quality: Check if the supplier memory is foolproof and trusted by a reliable vendor.
Connector options: Identify if USB-A, USB-B, or USB-C are appropriate for your target audience.
Branding options: Follow brand guidelines and the pros and cons of each opinion.
Chip format: USB 3.0 is much faster and recommended for 8GB and above.
Data services: Many companies supply pre-loaded data to your drives at no extra costs.
Drive style: No compromising on your brand and budget.
Price: Ask for price matching and compare quotes.
Packaging: Make sure your drive is well packed and does not damage in transit.
Warranty: Any bulk USB stick vendor should provide a long-term warranty.
It is necessary to adopt new innovative ways of doing business parallel with global trends to make huge profits by selling those to customers to keep the business running and keeping costs at minimum rates.
MOQs(Minimum Order Quantities) and bulk discounts.
Manufacturers will likely have more customization options available for your flash drives. In the end, they are making your unique designs of USBs. Nonetheless, make sure you understand the seller's pricing structures of MOQs and bulk discounts.
Before you start allowing your mind to create unique designs with all possibilities, understand your manufacturers' process because they have dealt with large and small quantities.
When dealing directly with bulk USB sticks, manufacturers often have minimum order quantities (MOQs) that you must buy to start the production process.
Minimum order quantity starts from 20 units and can jump to 50, 100 and more. Industry standards are maintained to keep a positive cash flow and increase the wholesale business. Vendors have a variety of standards styles of USB flash drives.
The wholesale production and distribution for custom shapes and designs have higher MOQs. All major vendors in this business have a minimum order of 50 units and above for custom USB flash drives.
Custom flash drives are priced in tiers with predetermined amounts. When purchasing in bulks, as quantities get higher, the margin for price becomes slimmer.
Suppose the pricing difference between 50-99 and 100-149 tiers is about 23%. However, if orders are between 20000-49000 and 50000-99999 tiers, it's only about 1.6%.
This idea is very straightforward and is used by wholesale manufacturers worldwide. This is an advantage for saving time and cost, consolidating sales and shipping costs.
What are the benefits of buying USB sticks in bulk?
Next time you go shopping for bulk USB sticks, make sure to consider all the suggestions mentioned above because it is boundlessly more aesthetic and portable.
USB flash drive is more dependable with durable quality and economically reliable in the long run compared to old methods of computer data storage.
We can use multiple formats for storage, including MOBI, PDF, EPUB for documents and JPEG, MP4, TIFF, AVI, and PNG for video and images.
Enables to create a custom made logo and brand name.
Flexible designs to achieve your unique ideas or needs.
Invites eyeballs in promotional events like exhibitions, trade shows, and conferences.
Easy to set up a new startup business.
Best quality product materials.
Exceptional data storage capacities and portability.
Striking deals with lower prices with zero hassles.
Recognition of brand boosts higher sales.
Acknowledging the benefits of buying bulk USB sticks, it is understandable why they are so popular on a business and personal level. Mutual respect for time and money between manufacturers and buyers will potentially blossom long term relationships.
Want to discuss your project needs?