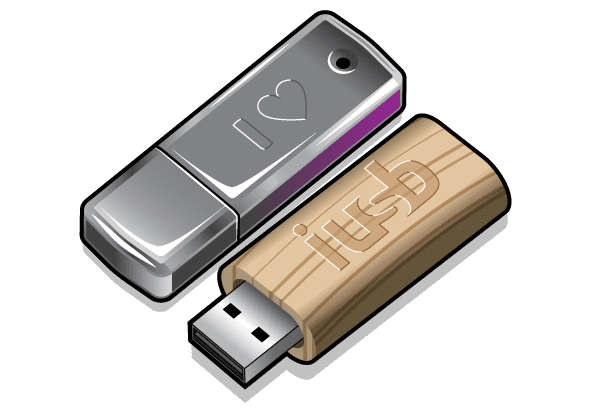 Best Range 
•

 Best Price

•

Free Delivery

Promotional USBs like no other – iusb.

48hr turnaround*

*on selected USB models - 24hr if you ask nicely!
Unique Promotional USB Packaging and Accessories

Australian exclusives only available to iusb

Free delivery Australia wide*

*all capital cities.

Small runs or bulk USB orders

Thousands of USB styles with endless options
iusb is Australia's favourite place for all things Promotional USB

Best Range, Best Price, Free Delivery - iusb.