USB styles.
Find the right USB style for you.
We have hundreds more, so if there's something you don't see, let us know.
Instant Pricing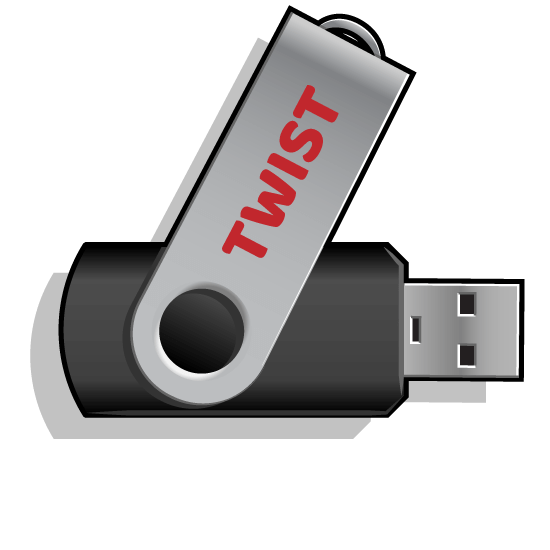 Twist
Versatile, simple and robust -The Twist is one of the most popular USBs in the range. There are a few variations of the "twist" so if there is a particular model you are after let us know, there is a good chance it will be part of our extended range.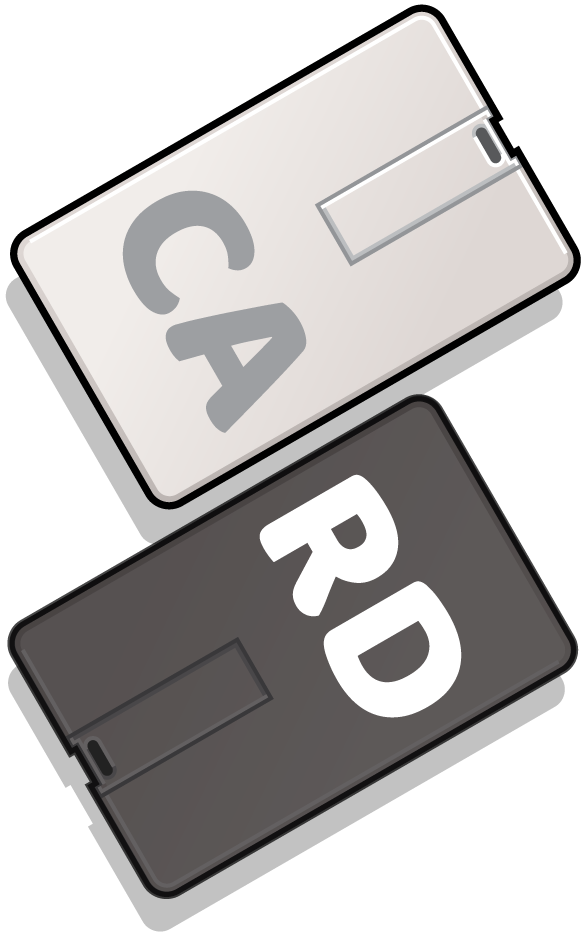 Card
iusb's Card USB has the biggest range of packaging for use in both retail and promotional campaigns. It large printable area allows for bright vibrant graphics or even full colour images to be printed on both sides.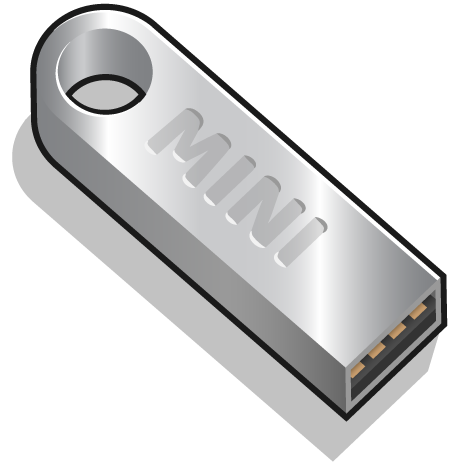 Metal Mini
Compact and sleek with a brushed aluminium finish, the Metal Mini USB is a great addition to our 48-hour and extended range of promotional USBs. Its classic simple shape means that it perfect for high-end brands but comes at a low-cost price.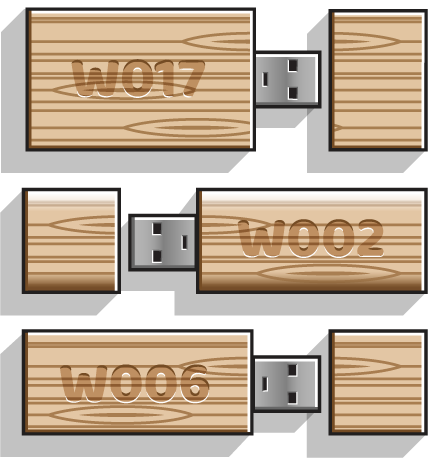 Wooden USBs
Our wooden USBs are natural, sustainable and come in a range of shapes and finishes. Usually available in a light, natural and dark tones, availability does vary so please check with us for your next project.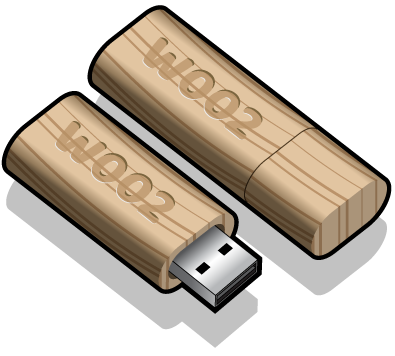 W002
Curved ergonomic edges in a standard form factor combine to make the W002 our leading wooden promotional USB. Available in both our 48-hour and standard turnaround ranges the W002 "wood" be perfect for your next project.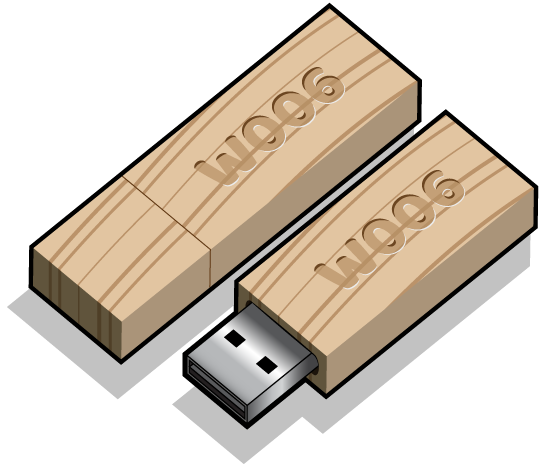 W006
With shaper line and a squarer feel the W006 is very similar to WW02 just with a more chiseled look. It to is available in our 48 hour and standard turnaround ranges and works perfectly with many projects.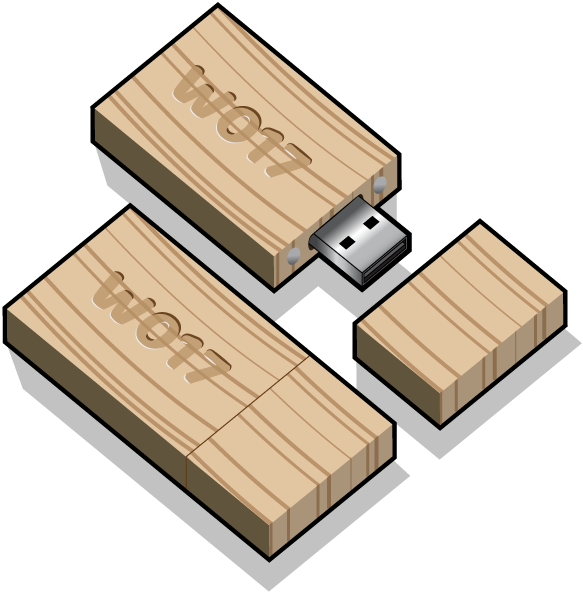 W017
W017 is flatter than our other wooden USB allowing for larger working area that can be printed or engraved with artwork or graphics. All our wooden USB look great and make fantastic promotional items.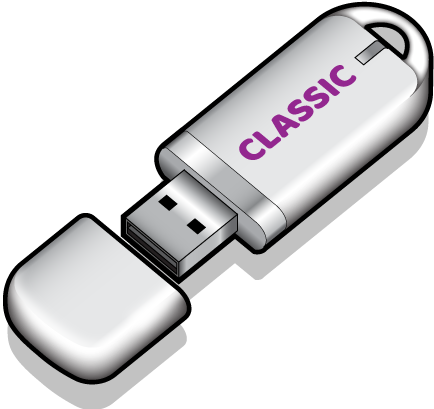 The Classic
Simpler is sometimes better and as promotional USBs go its doesn't get much simpler than the Classic. A curved body with an easy to remove lid, the classic is great all-around USB. No matter what your next promotional USB project is the classic is a great choice.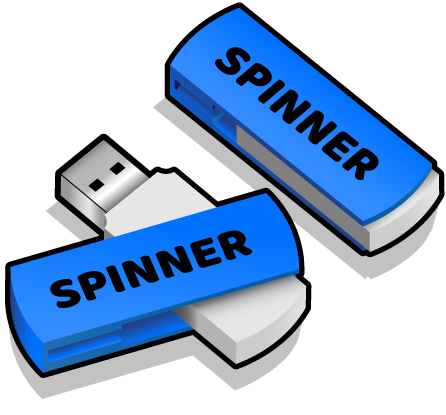 Spinner
The spinner is a great example of what can be found in our Twist family of USBs. Rather than a metal "twist" both parts of the spinner are made from durable plastic. There are many variations on this type of USB so if there is something in particular that you are after let us know as it is sure to be in our extended range.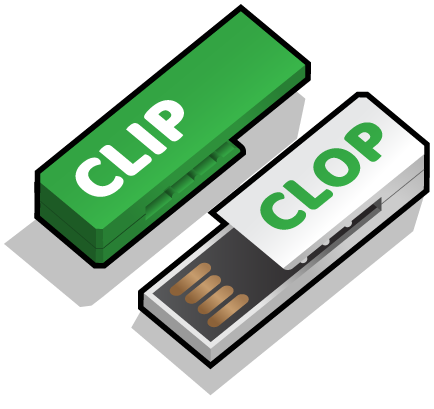 Clip
The Clip has a great small form factor promotional USB that can be attached to clothing, documents or anything else clippable. Its variety of colours and its usefulness means it can work from many different promotions.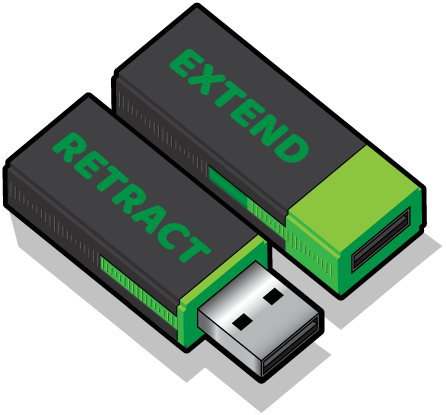 Retractor
Hate losing the lid from your USB? – The retractor will solve this by being able to pull the connector of the USB into itself. A great sturdy body with sliders on the side means that losing your lid will now be a thing of the past.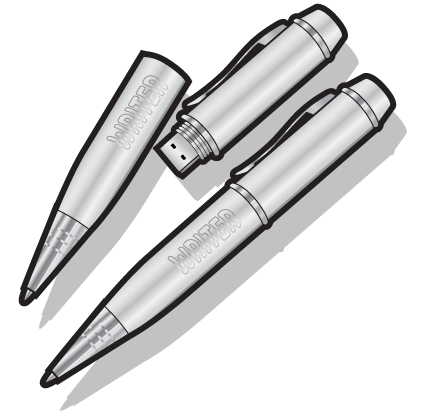 Writer
The Writer USBs name pretty much says it all – its a USB that works as a Pen and also a laser pointer too. Popular with professionals or to give away to work teams that need to take notes the Writer is a about as multi-function as a USB can get.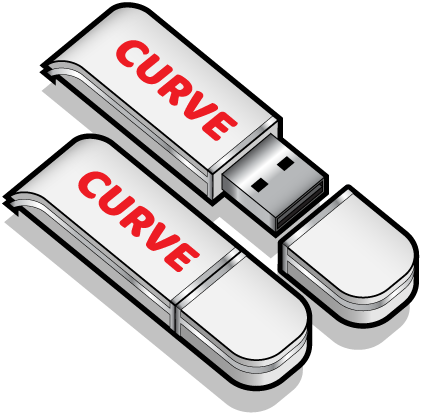 Curve
The curvy is another simple classic shaped USB with a sloping edge so it can ergonomically fit into your hand. With chrome highlights the curve USB is a great USB for professionals.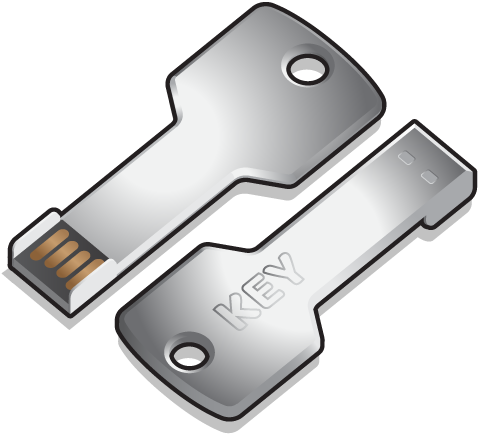 Key
The Key promotional USB is a surprisingly popular shape with our clients. Maybe it's down to its distinctive shape that we find more and more clients choosing this option. Another reason may be that it can be added to your keyring so it never goes missing. Either way its a smart option for loads of promotional USB projects.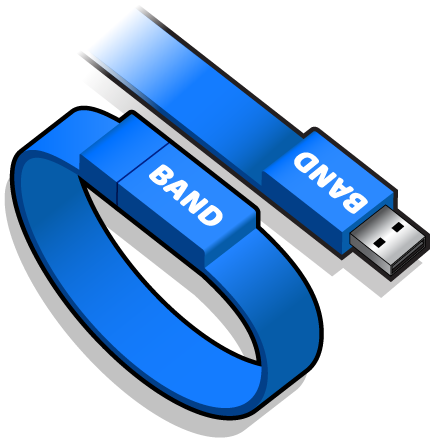 Band
The Band is part of our wristband USB collection. Great for people that always want to carry their USB with them, it a nice simple solution to not having your USB drive get lost in the depths of your pockets.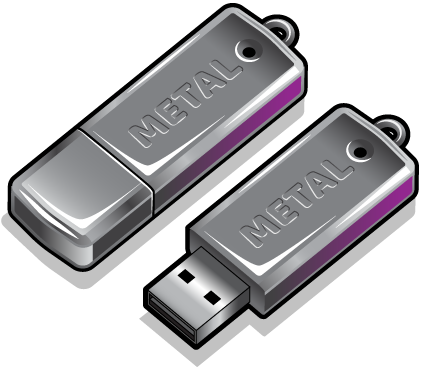 Heavy Metal
The Heavy Metal USB lives up to its name coming in at 20g almost double the weight of most of our standard range USBs. With tough, weighted with a chrome like finish and contoured edges the Heavy Metal is a team favourite.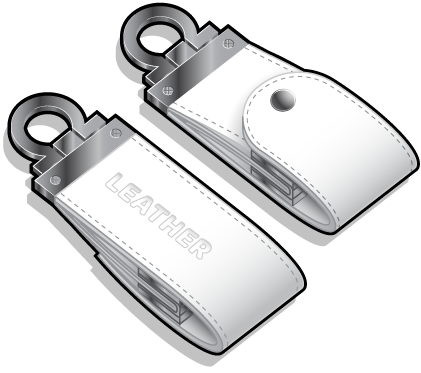 Leather Man
The leather Man is constructed out of a blend of Leather and metal forming a truly elegant USB. The leather also has the ability to be embossed creating a beautiful image of your artwork on the USB.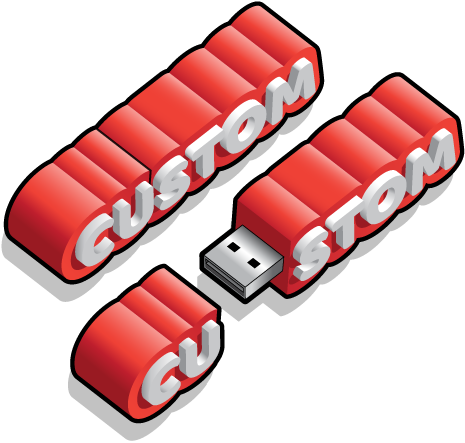 Custom USB
We can create a custom shaped USB drive to any design or spec. Made out of durable PVC with options for moving parts and multiple sections anything you can imagine can be created. If you have an idea for a style of USB let us know we would love to help with your project.
We can only quote custom USBs once we have seen the design so instant pricing isn't available through our website, please contact us directly for a quote.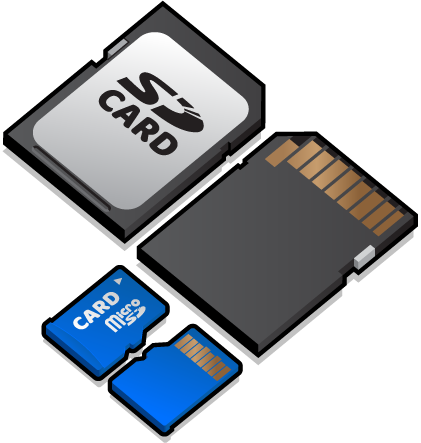 Micro / SD Cards
iusb range doesn't stop at promotional USB drives, we also carry Micro SD and SD cards. All can be printed and have data loaded and have a range of packaging and accessories to complement them.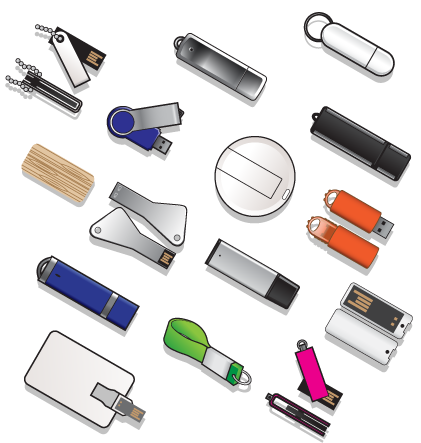 Extended Range
The promotional USB drives on show here are just a small sample of the range of USBs that we carry. Even our online quotes tool only shows the top 100 that we offer, we literally have thousands more with millions of variations possible so if there is something that in particular that you are after let us know, we are sure to carry it.