Promotional USB Sticks.
Customised, Personalised USB Sticks is what iusb is all about.
Instant Pricing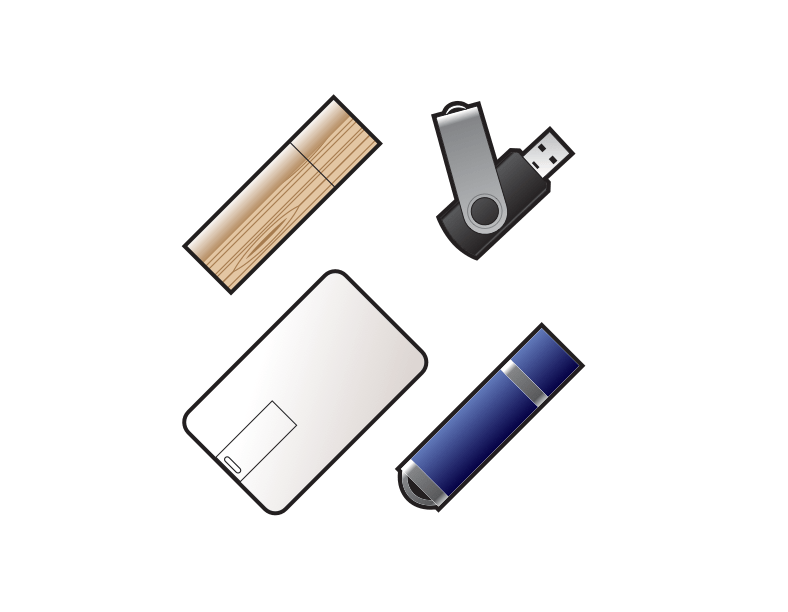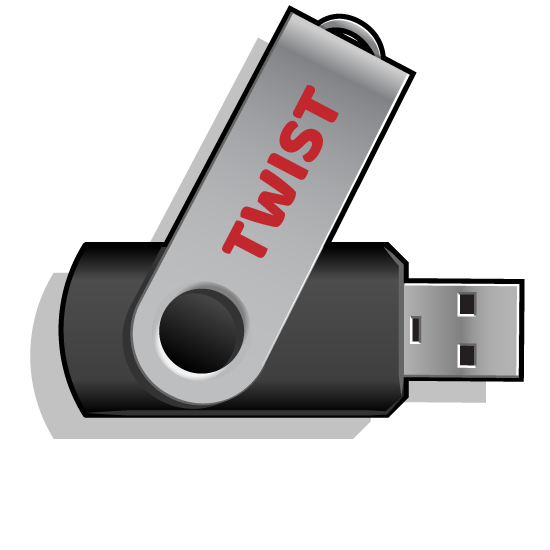 Promotional USBs are the easiest and quickest way to share large (and small) files to your clients, customers, fans and even friends. With the ability to hold any type of file in sizes up to 128GB with screen, full colour and engraved print options, creating personalised USB sticks that reflect your brand and purpose are only a few clicks away when using iusb.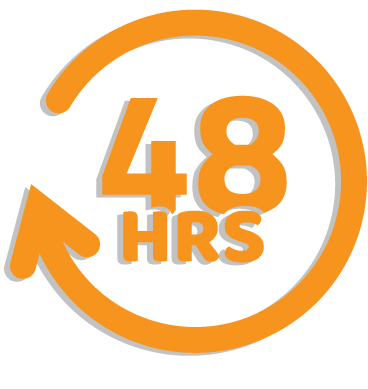 We have created custom USB sticks for some of Australia biggest companies, delivering perfectly printed USBs around Australia in as few as 24 hours. Our range of USB packaging, many exclusive to iusb, means that creating custom, personalised USBs that can't be found anywhere else is possible from as few at 10 units.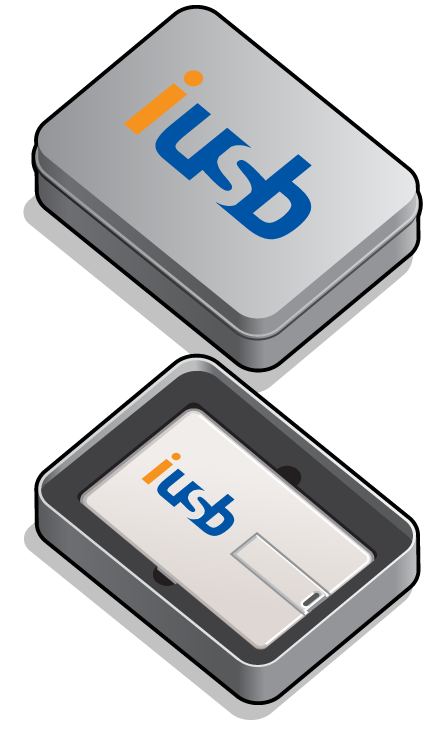 Download links and emails are easy to ignore but when you receive a custom USB either in hand or through the mail, client engagement is much much higher as promotional USB sticks can be used many times over allowing for branding to live on from much longer than the initial interaction.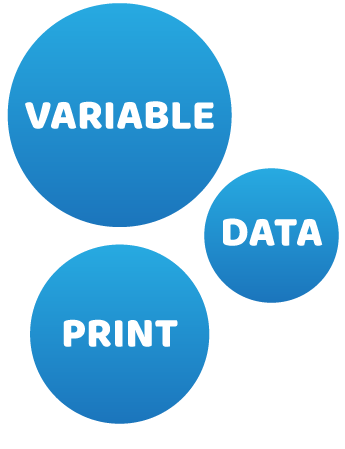 And when it comes to creating custom USB sticks we can personalise them at an individual level. Each promotional USB stick can have variable data on it, allowing for names, phone numbers, addresses and even images to vary per USB, allowing for unlimited applications and marketing opportunities. Personalised USB sticks through iusb are one of the most cost-effect, high engagement, marketing and sales tools that can be used. We have 1000s of styles of USBs with an almost unlimited array of colours available, with expert advice only a phone call away. We are here to help you get the most out of your budget and time. We love custom USBs and would love to help you with your next USB project.