Home » Uncategorised »
Top Tips for Laser Engraving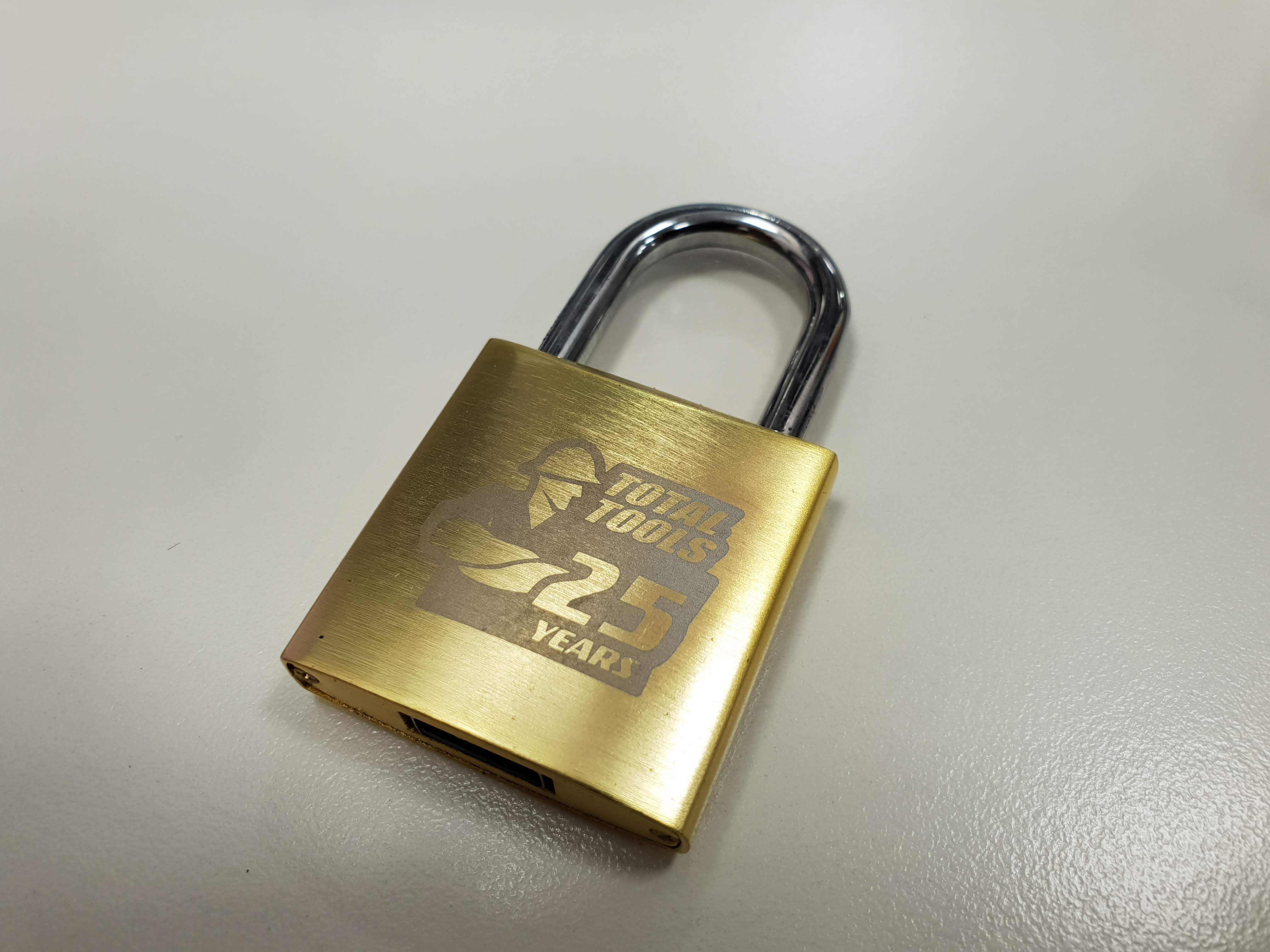 Laser engraving is a great way to get your designs/artwork/logos onto promotional USBs.  Use these handy tips to get the most out of your project. Make sure your artwork is suitable.
Laser engraving looks great when the correct style of artwork is used and not so much when it isn't.  Most one or two-tone artwork works best – engraving is an engraved or not engraved process so creating shapes or depth can be difficult. Engraving is best for line art graphics and logos much more than photos and pictures.
Vectors art is best. At iusb we love it when the artwork is supplied in print-ready PDF files, and we love it even more when the files are set up in vectors. Rather than rasterized files that are made up of individual pixels, vector files are made up of points with lines drawn between them.  This means graphics look crisp and sharp (even when zoomed in) and there won't be anti-aliasing around edges, allowing for clean lines to be engraved.
Careful with the details. Engraving can produce graphics with plenty of detail but when setting up your artwork consider the fact that the engravable area on most of the USBs is quite small.  Don't use complicated artwork as at small sizes the detail can be lost.
The materials make a difference. We can engrave on almost all of the USB range that we carry but some are more suitable than others.  The metal and aluminium USB engrave with fantastic results, with some of the plastics being able to produce good results too. If you are unsure make sure to ask and we can show you a sample of how the surface you are after can engrave.
Below are a few pictures showing USBs before and after engraving.