Home » corporate gifts »
USBs – What makes them the best corporate Gifts
branding
Bulk USB
corporate gifts
custom USB
USB branding
USB for advertising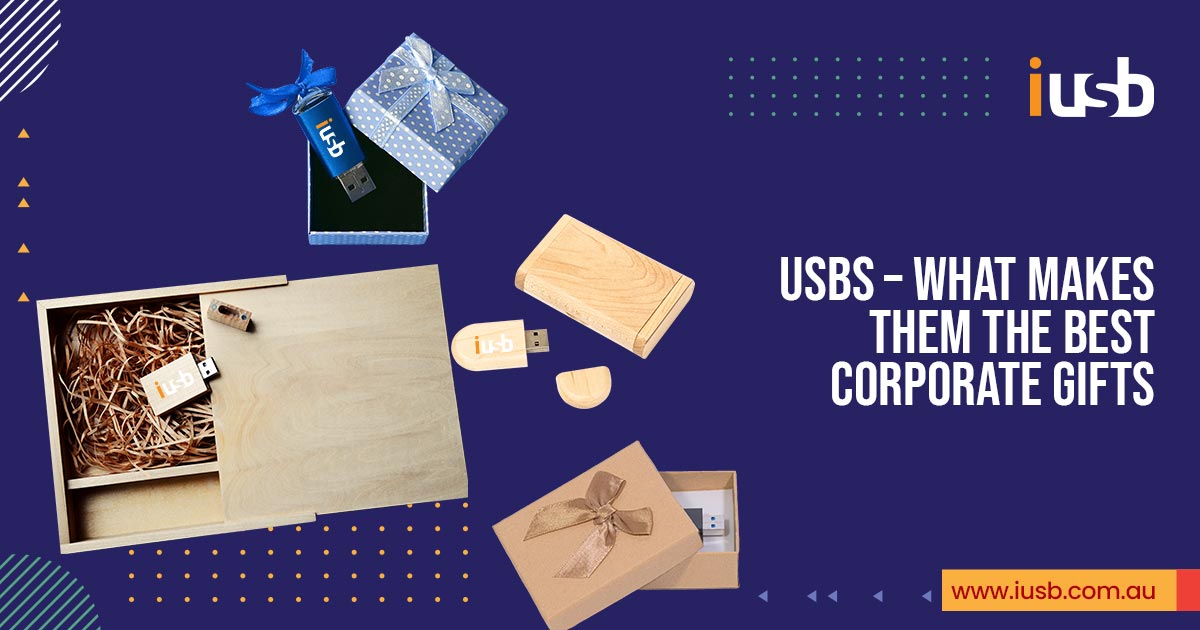 Promotional USBs are easy to order and easy to customise making them a great option for a corporate gift.  Having them produced in your own corporate colours with logos or artwork, and with iusb even offering free setup.
Graphics can be sent through and approved in a matter of hours – so no matter the deadline for when you might need you promotional USB at iusb we have solutions to get them into your hands quickly and with the minimum of effort.
iusb also carries a range of USB packaging that can complement your promotional USB that can be decorated again corporate colours or logos to get your marketing message across in an even more ways than just having them displayed on your bulk USBS. But the real reason the bulk USB make the best corporate gifts is that you can actually make them useful for both yourself and your clients but the data you put on it.  No matter what your data it is, pricelist, catalogues, videos, links or even just straight up pictures – functionality will always win over form when it comes to corporate gifts – making USB the number one choice.